A Heart for Caring
Inspired by our founders, we advance the mission of health across the world.
Learn More about SNHP»
SCROLL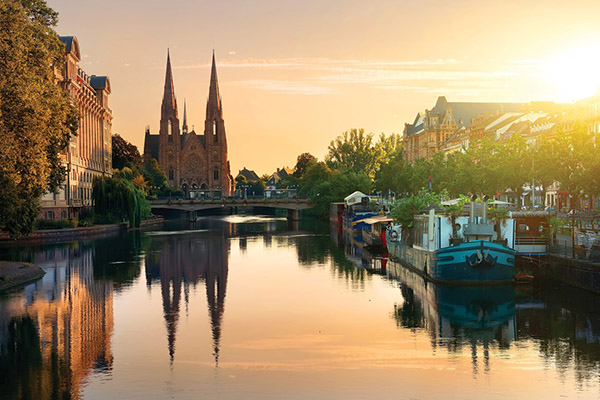 Global Connections
Through interprofessional study abroad and service opportunities students gain an understanding of healthcare issues in other cultures. On recent UIW health mission trips to Oaxaca, Mexico, DNP students assessed and treated patients while optometry students conducted eye exams. Other trips included travels to Germany, India, China, Ecuador and South America, where the students learned about healthcare in different cultures.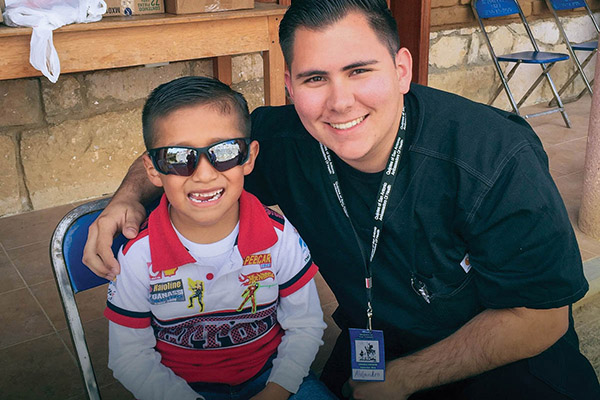 Community Impact
By providing lead screenings for low income children, collecting food for the Raul Jimenez Thanksgiving Dinner, organizing a donation drive for victims of Hurricane Harvey, giving vision, hearing, blood pressure and glucose screening at health fairs and providing health education at Boys Town, UIW students show their commitment to serving the patients and communities in Texas.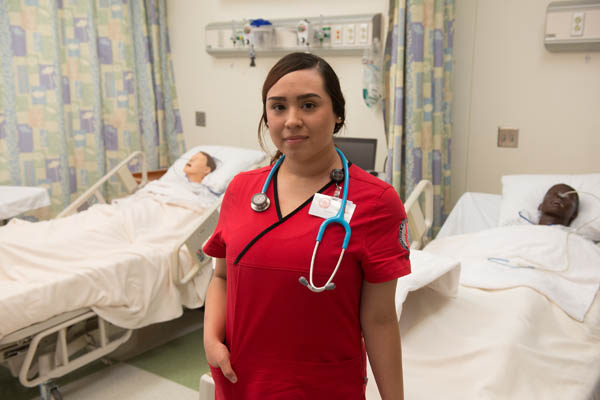 Financial Assistance
Numerous need-based and merit-based nursing scholarships are available. For example, the Texas Top Five Percent Direct Admit Health Professions Program, sponsored by H-E-B, provides the first 25 public high school students who enroll $10,000 over the course of their college career.
UIW School of Nursing and Health Professions by the Numbers
1st
Accredited school offering undergraduate nursing program west of the Mississippi
100%
Texas Board of Nursing RN pass rate (2017 and 2018)
1
Only Nuclear Medicine baccalaureate program of its kind in Texas
100%
American Registry of Radiologic Technologists pass rate (2016)
16%
Projected growth of community health educators by 2026 (Bureau of Labor Statistics)
News and Events
UIW Nursing Ranked Among Tops in Texas
For the second year in a row, the University of the Incarnate Word's (UIW) Nursing Program has been ranked in the top 10 in the state of Texas by a national website.
View All UIW News
UIW Awarded Grants Totaling Nearly $6.5 Million
The University of the Incarnate Word (UIW) is proud to announce that it has received two grants totaling $6,464,793 from the U.S. Health Resources and Services Administration.
View All Ila Faye Miller School of Nursing News
Ila Faye Miller School of Nursing and Health Professions Mission
The mission of the Ila Faye Miller School of Nursing and Health Professions is to extend the healing ministry of Jesus Christ, the Incarnate Word, through the educational preparation of health professionals.
Our complete Mission and Vision »
"The hands-on approach in clinicals and classes really have an impact in teaching you to think critically in situations faced in the nursing field."
Major Betty Moore '06 BSN